Lactantia Lactose Free Dairy Products

The easy to
digest products for dairy
connoisseurs!
Try our Lactantia Lactose Free products today!
Learn More

Managing

Lactose Intolerance

Millions of Canadians deal with lactose intolerance. Not everyone diagnosed can tolerate the same amount of lactose. Many people with lactose intolerance can eat some foods with lactose by changing the amount, type, and timing of these foods. Other people may need to limit or avoid these foods altogether.
Wondering if
you're lactose sensitive?
Take the Quiz
Learn more here
Individuals with lactose intolerance can still enjoy a diverse and nutritious diet without sacrificing taste. Managing lactose intolerance can be done by paying attention to what foods trigger symptoms and adjusting your diet accordingly.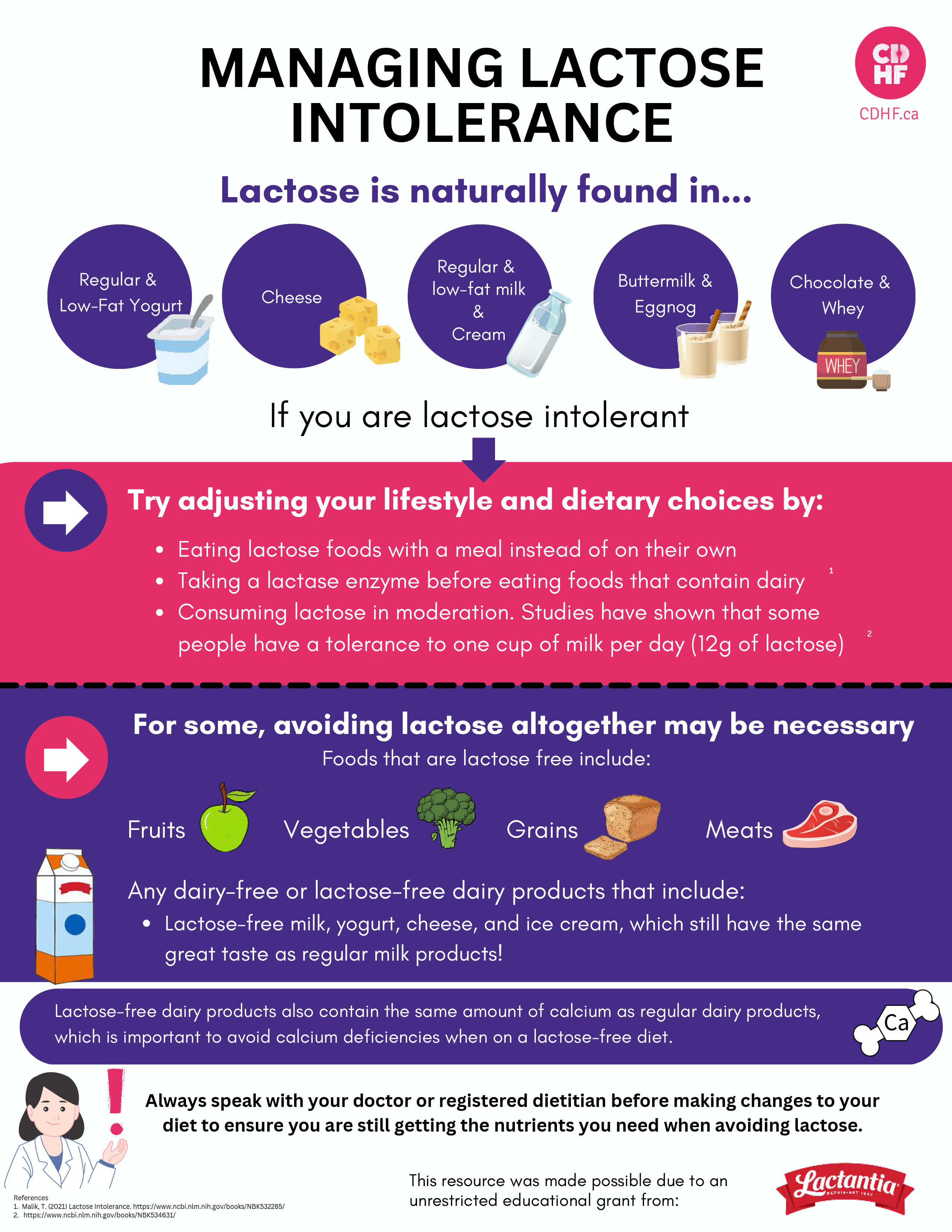 Download as PDF