Homemade Holiday Treats
Spread some holiday cheer with festive recipes and tips that will make this season a little more merry – and a lot more delicious!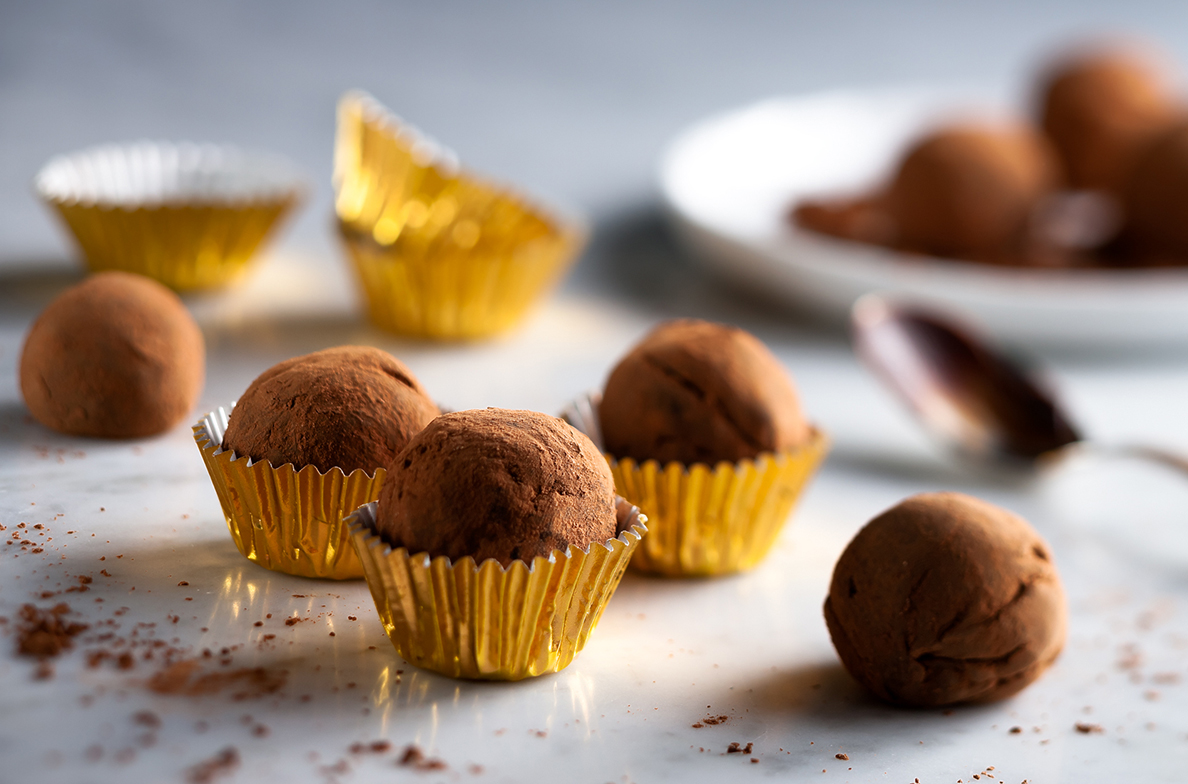 Chocolate Bailey's Truffles
This year, skip the boxed chocolates and make a batch of these indulgent truffles to share with friends, family or the office. Made with Lactantia Whipping Cream.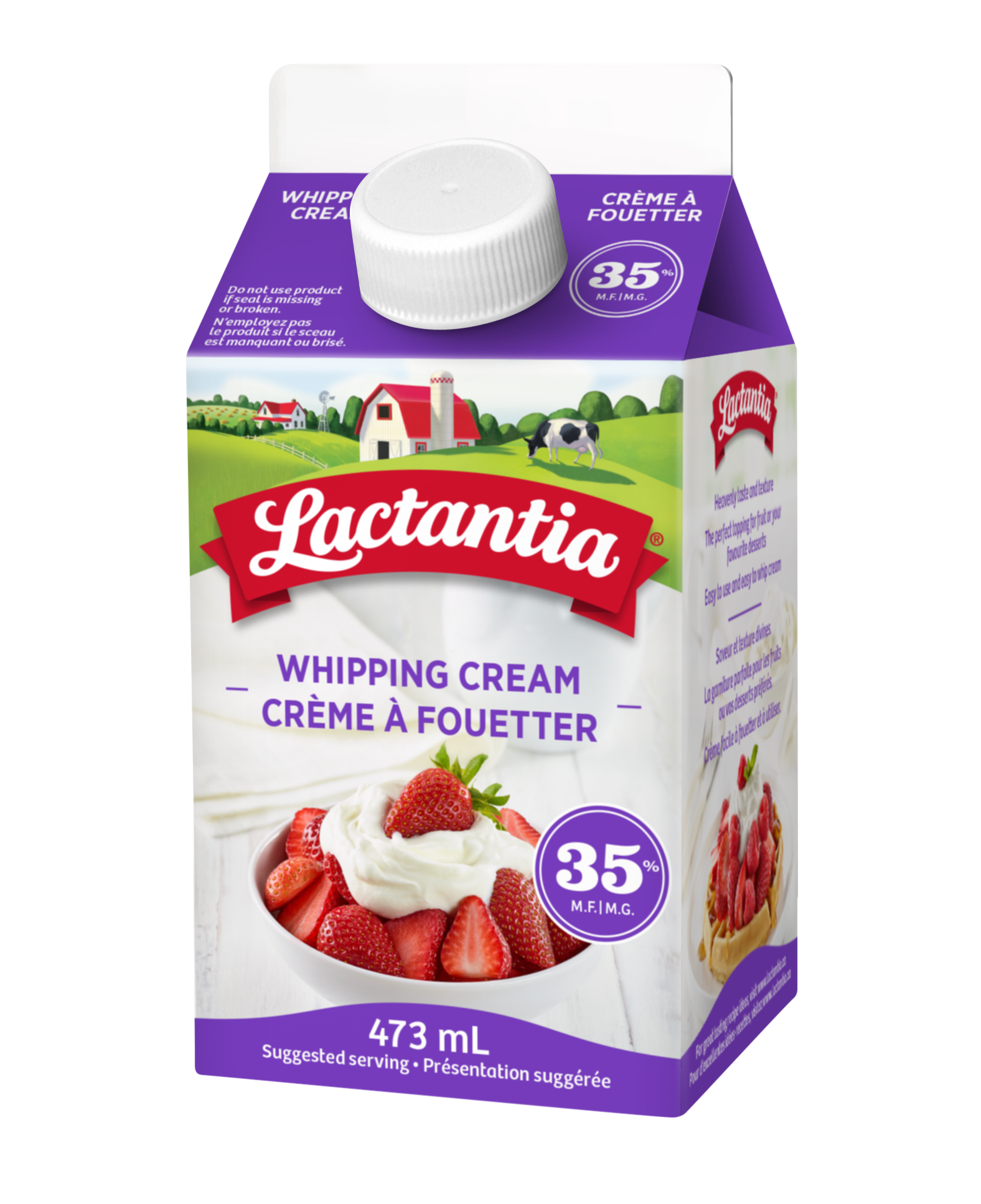 Gift Tip
Wrap up goodies in a festive box with colourful tissue paper for a gift that's as delightful to unwrap as it is to eat!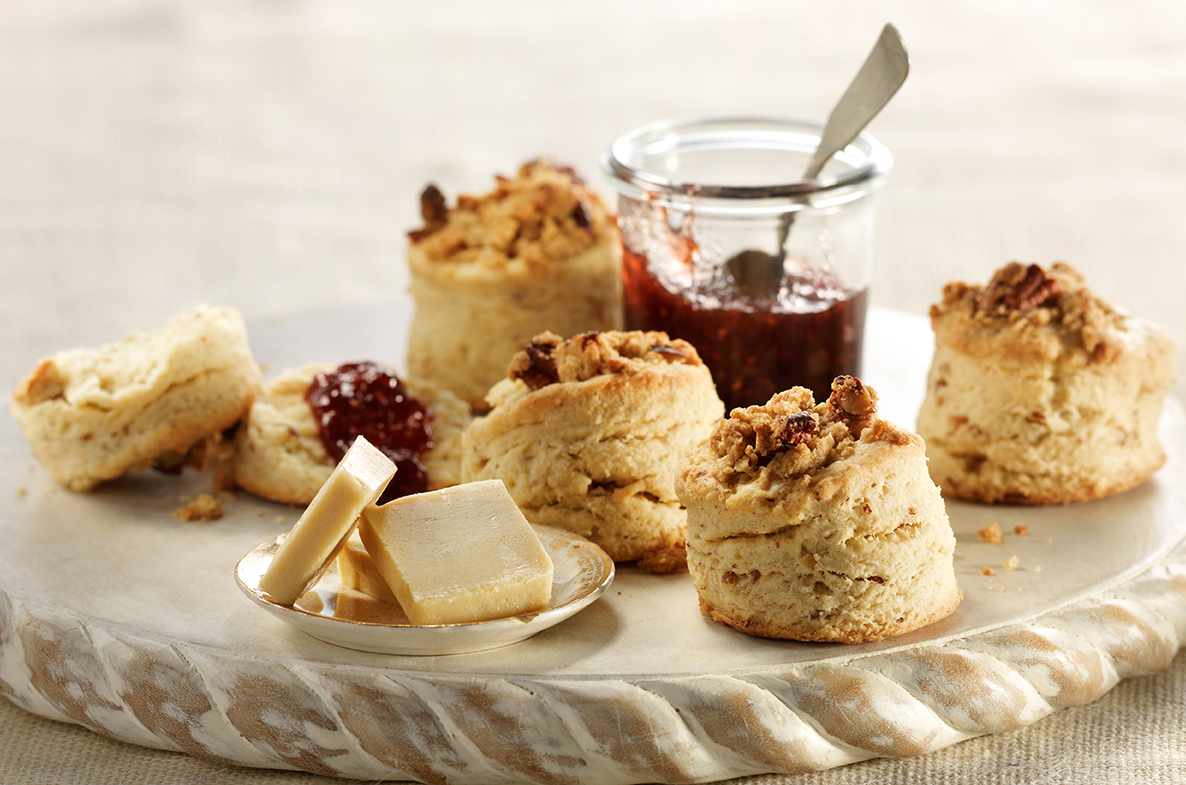 Maple Pecan Scones
Give visitors a warm welcome with hot-out-of-the-oven Maple Pecan Scones, made with new Lactantia Maple Flavoured Butter. View Recipe >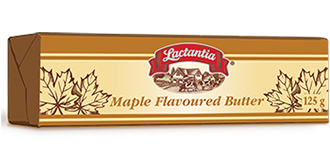 For a savoury treat, try new Lactantia Tomato Basil Butter. Discover Now >
What makes Lactantia European Style Butter perfect for baking?
The best baking starts with quality ingredients, and the hero of baking is most often butter. Inspired by Europe's finest butters, Lactantia's new European Style Butter is churned longer to create an extra creamy and rich butter flavour – perfect for baking decadent pastries and richer cakes this holiday season.
Discover Now >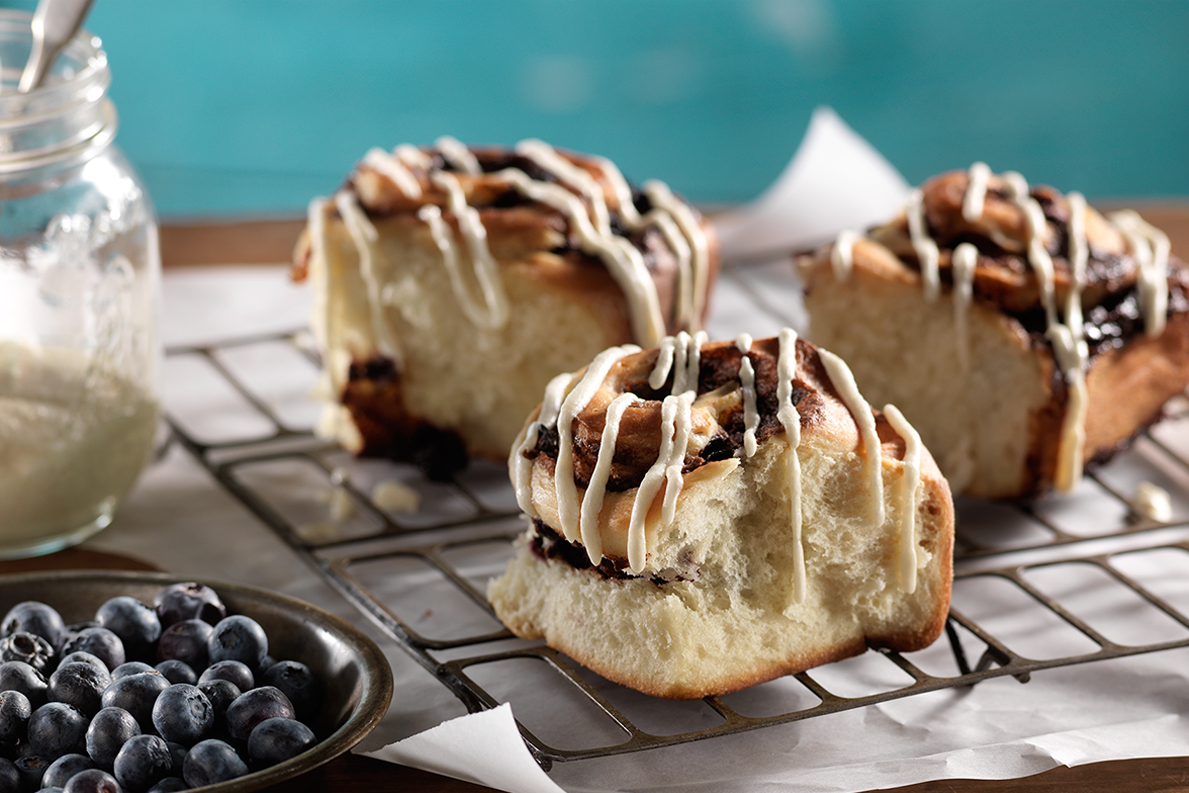 Blueberry Cinnamon Rolls
Warm up a chilly morning with these Blueberry Cinnamon Rolls made with new Lactantia European Style Unsalted Butter. Get Recipe >
Make Your Holiday Drinks Lactose-Free
There's no need to compromise your holiday beverages this season. Lactantia Lactose Free milk offers the same taste and nutrients as regular milk! This makes it the perfect milk to use to make your favourite holiday beverages easy to digest and easy to love. Get Recipe >